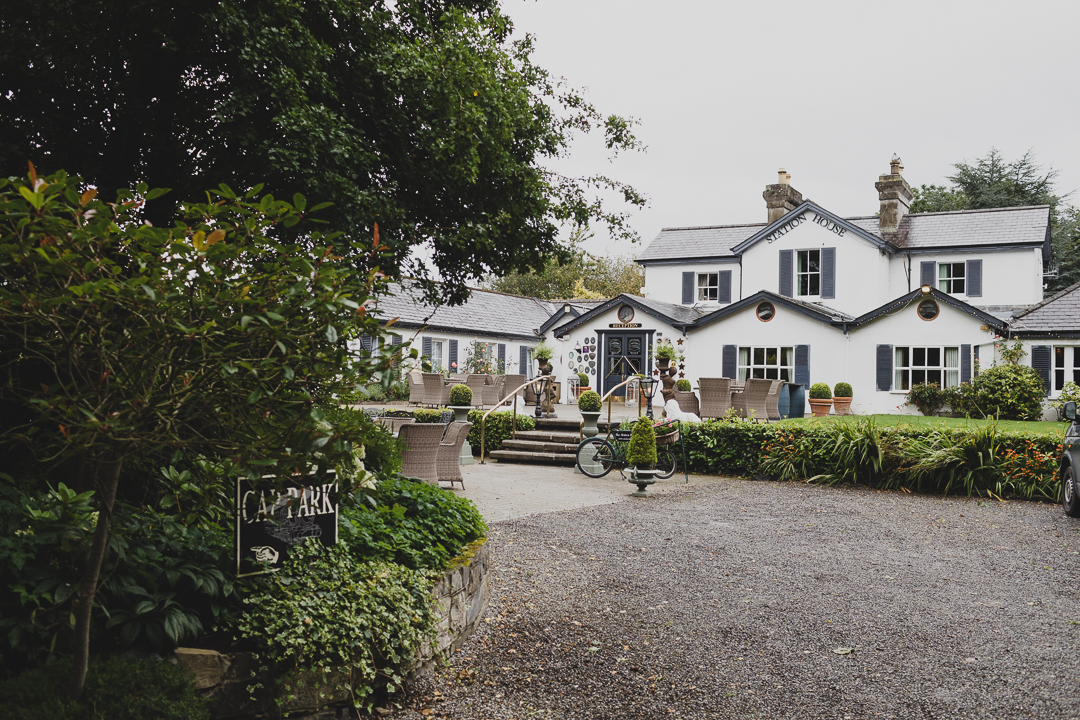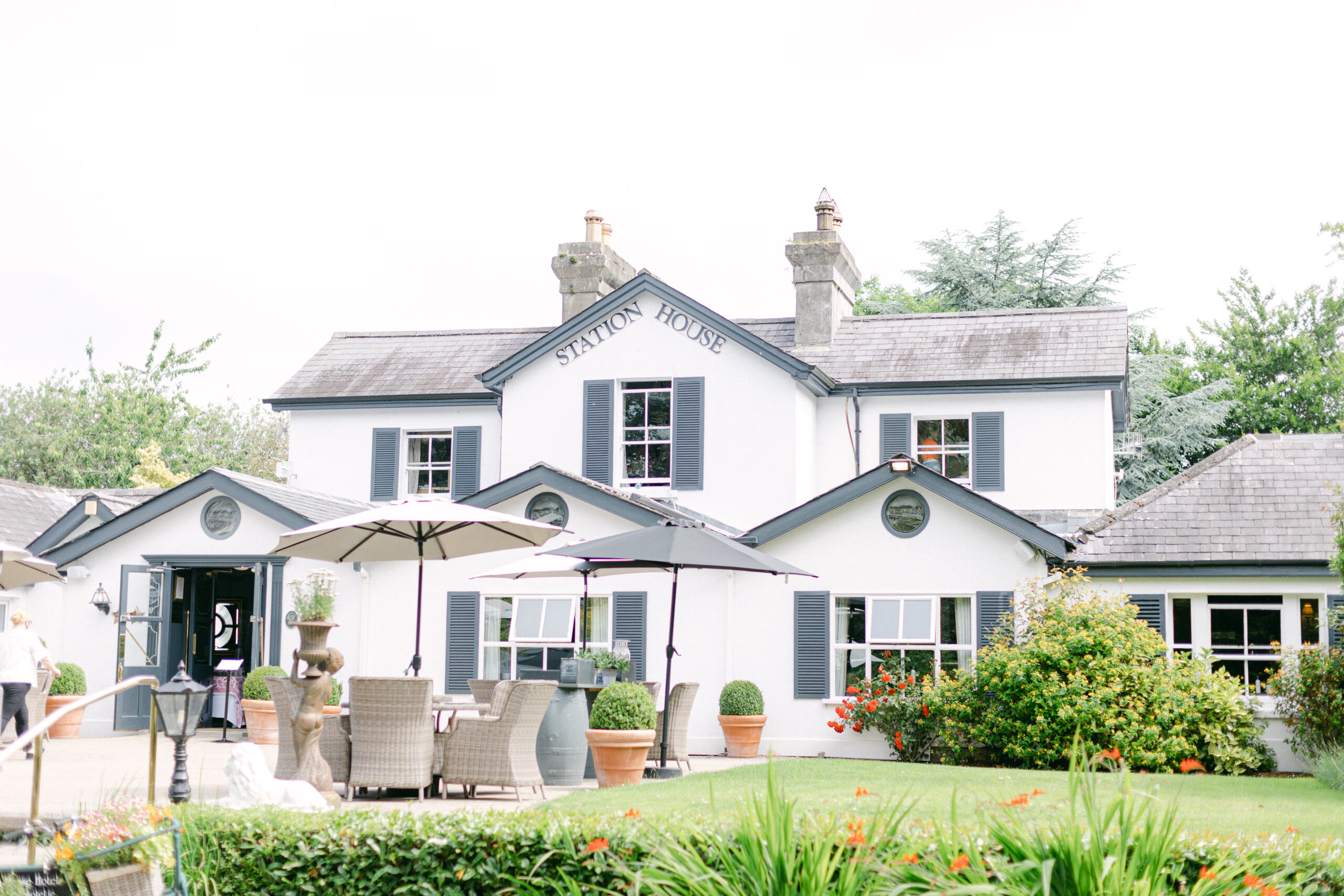 Careers
Scroll for more
Would you like to join a team of established hotel experts?
Chris and Thelma Slattery, with their family, have worked with hundreds of hospitality enthusiasts over the past 30 years. With their expertise and your energy to grow and service a client base of thousands of past guests, you are sure to add to your skill set, learning from the best, ultimately improving your resume for advancing your career in this competitive industry.
We pride ourselves on having a low turn around of key personnel allowing you to grow and excel in this field. Each employee is given a chance to give their creative input and be a part of a small yet excellent team.
Please forward your CV with cover letter to denise@stationhousehotel.ie