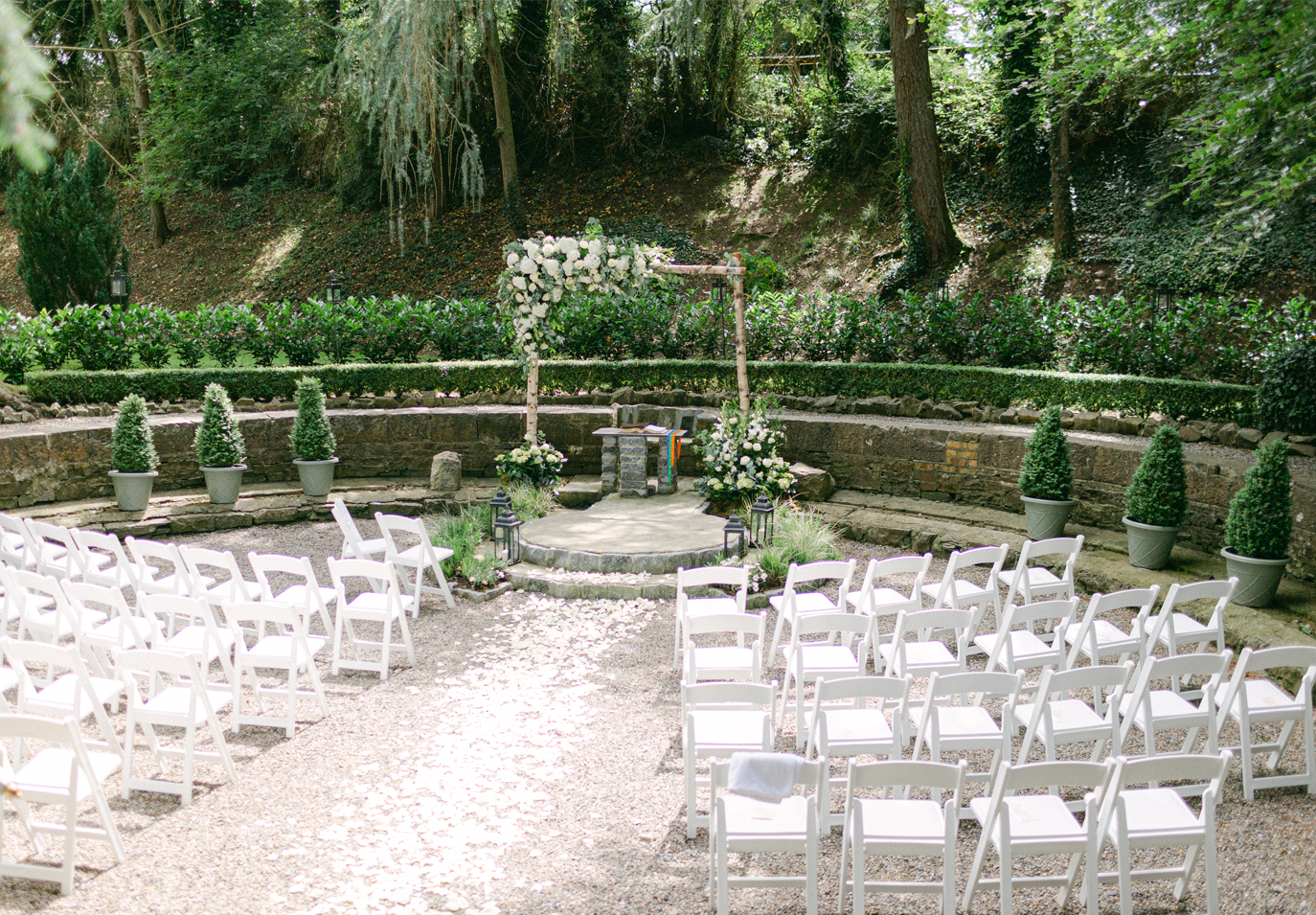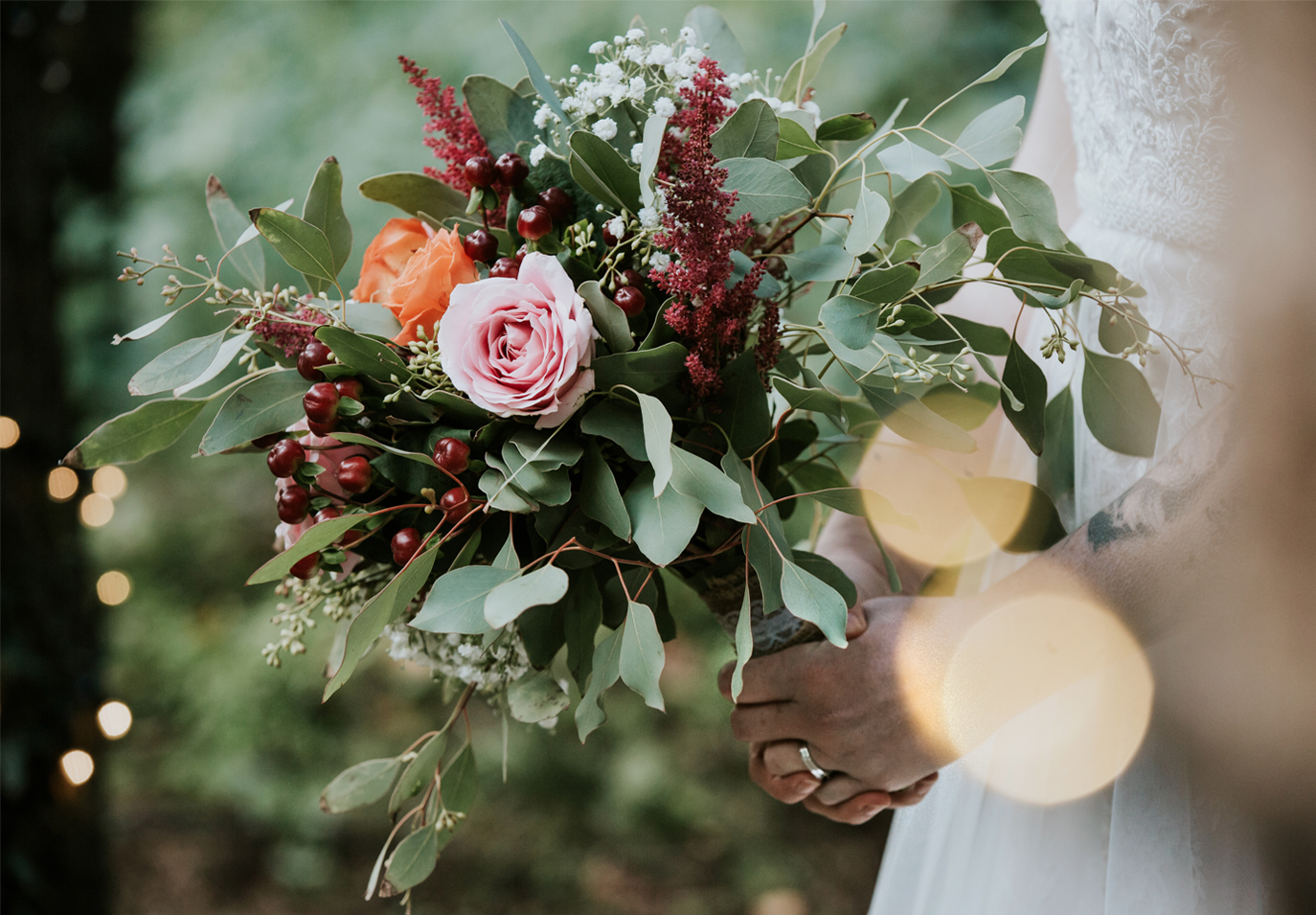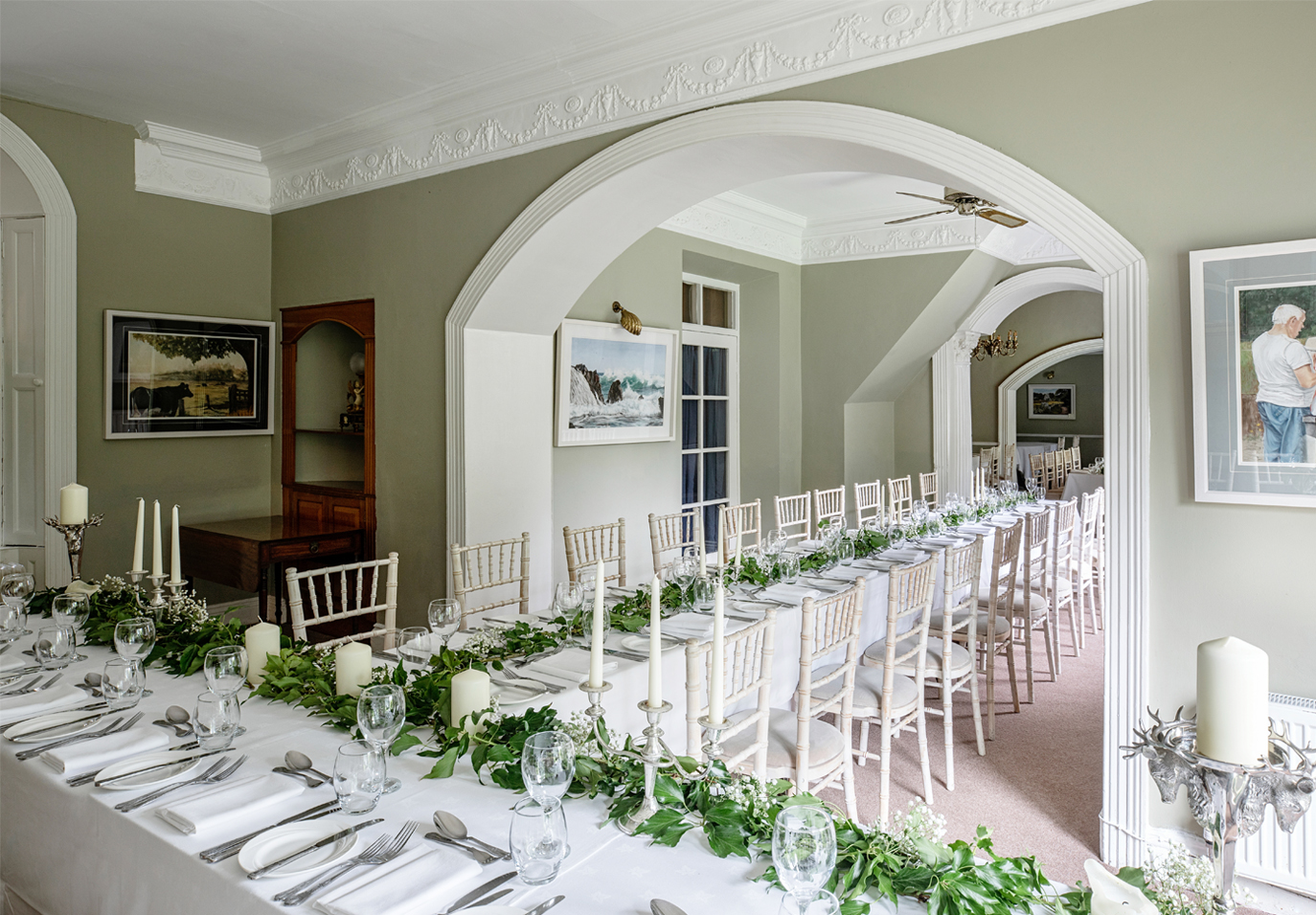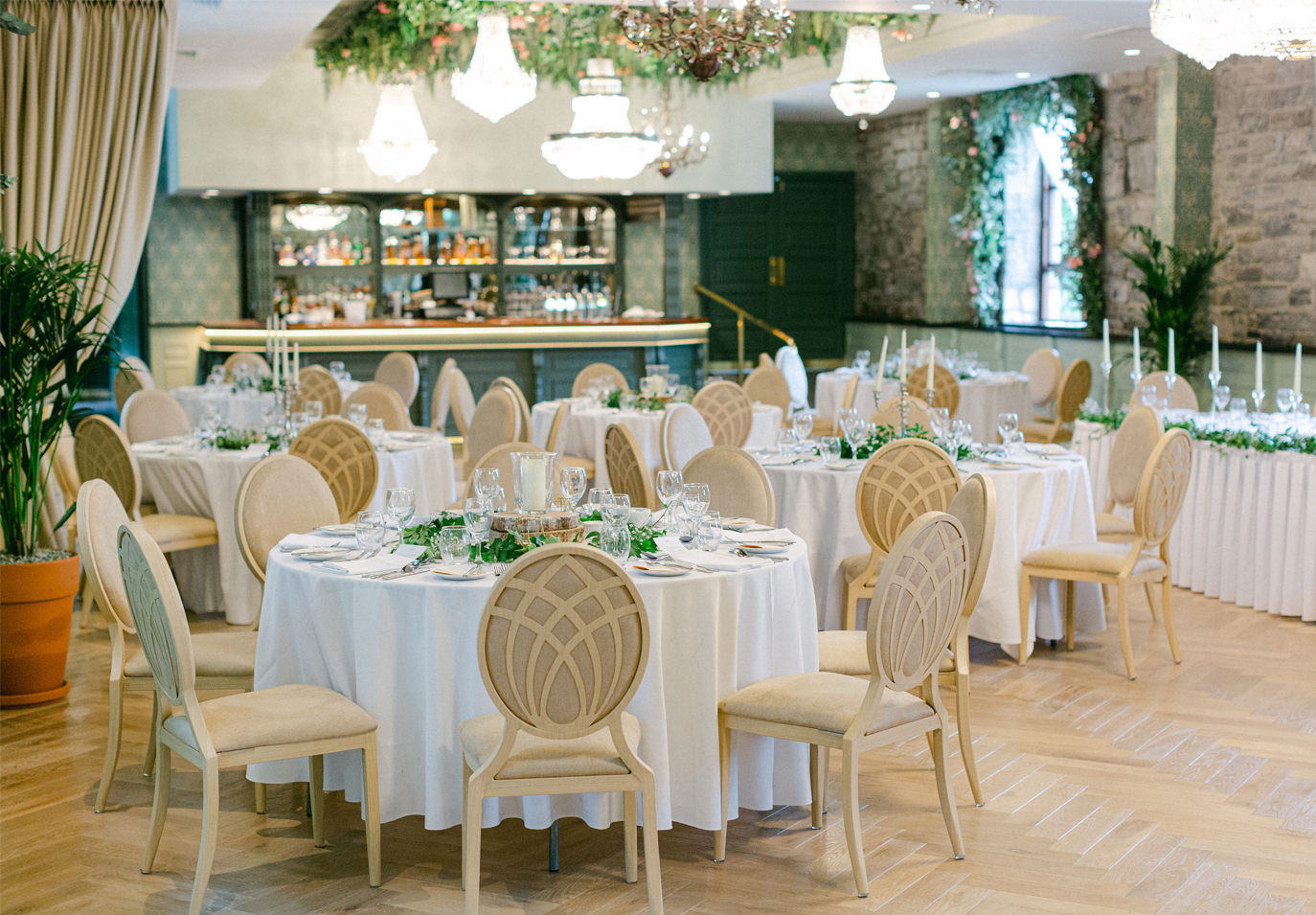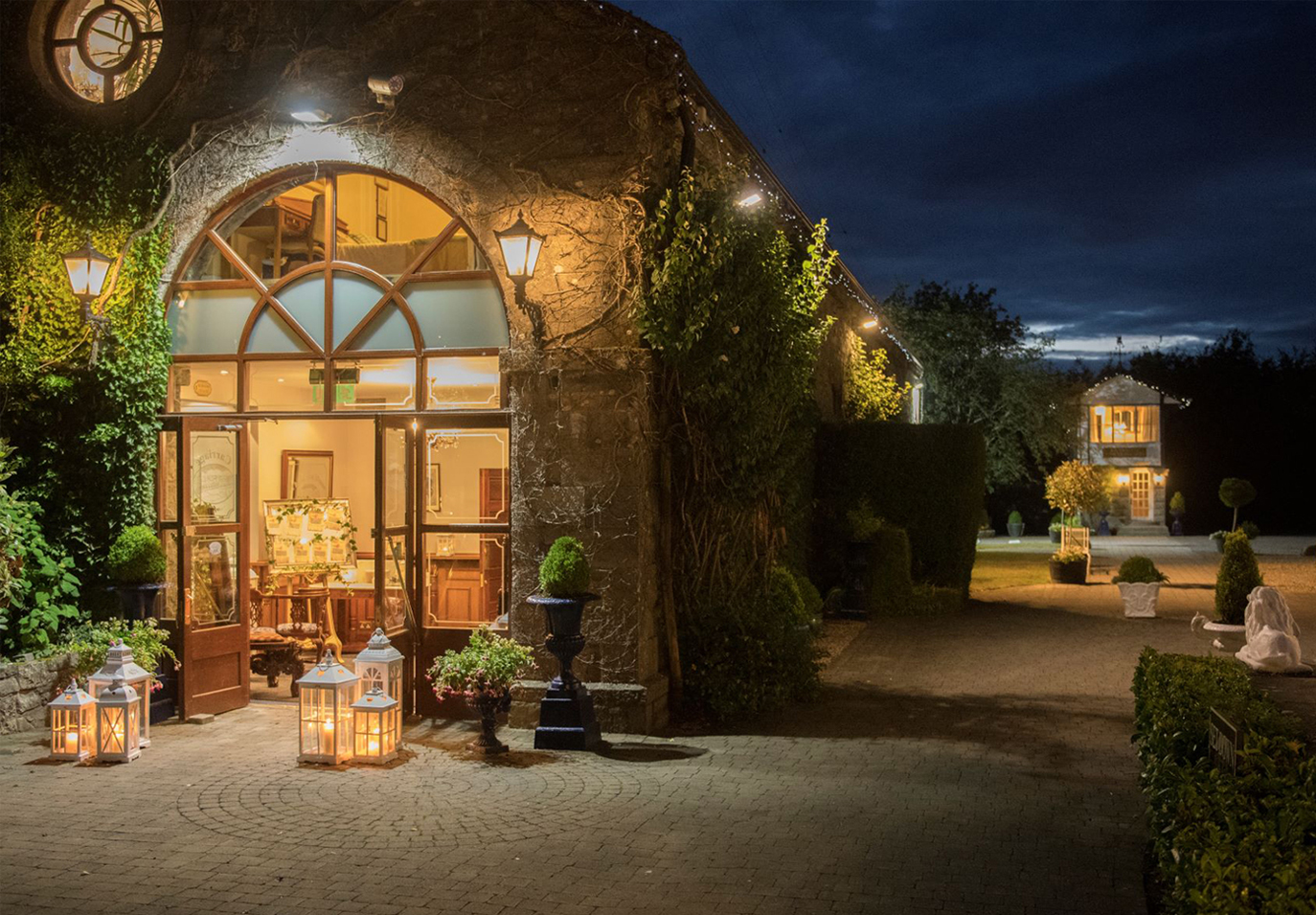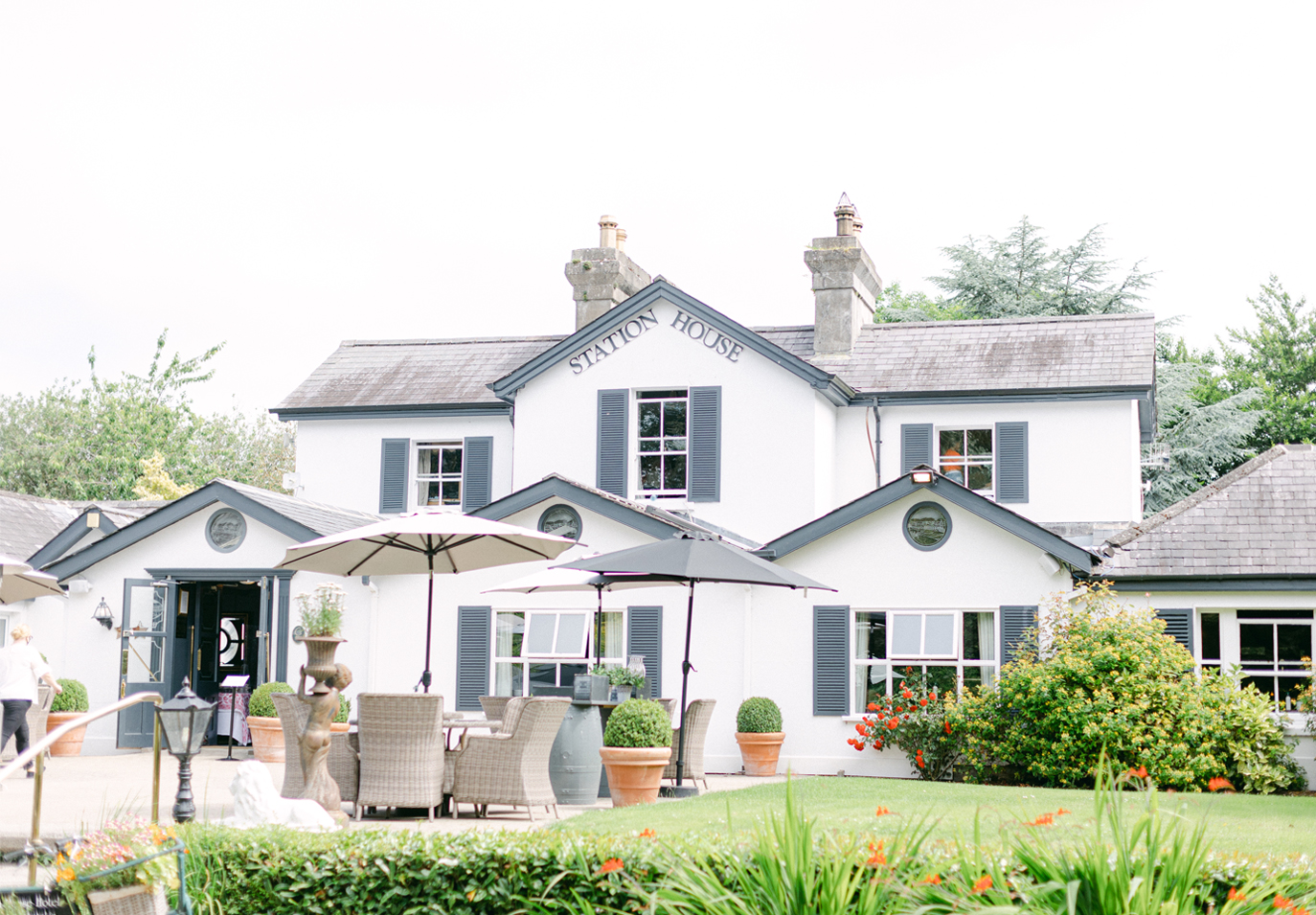 Wedding Showcase Events
Scroll for more
While photographs and descriptions are helpful, nothing quite matches up to the experience of visiting The Station House Hotel in person. We encourage couples to come and visit us, so that they can breathe in the fresh air and take time to explore the various hospitality options, the accommodation and to explore 'The Turntable' and the Boyne Valley listed gardens that surround the venue. It's also an opportunity to meet our Wedding Planning Team who would be delighted to answer any questions you may have and to share their experience of staging weddings at our unique location.
In order to give you the best viewing experience, we ask that you make an appointment by registering below.
Our next showcase date is to be announced. In the meantime, please feel free to book a private viewing with our dedicated wedding team.